Team Rocket's Inaugural Ride!
UPJET Moped Rally Trailer


July 4th, 2015 in New York City
Babe N Readyz
They don't need an introduction.

We lost a brother, member, and loving friend, John Walski.

At this time if anyone can contribute anything to help with further arrangements for his family will be greatly appreciated at hotnreadyz.com

You will be missed, John!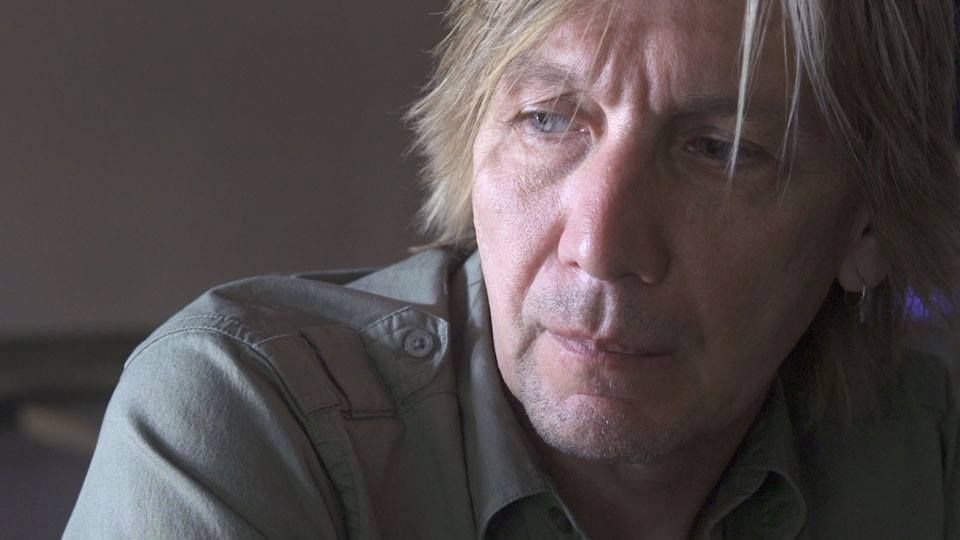 Merry Christmas from the DAM Riders!
Merry Christmas from the Rebel Rousers!
UPJET DUN GUN N SAVED KRAMPUS!
WUT LUZ GOT 2 DO WITH IT?