Happy Thanksgiving from the DAM Riders


Another exciting new addition to the branch roster. Please welcome MONO from New Orleans, LA to the official ranks of the Moped Army.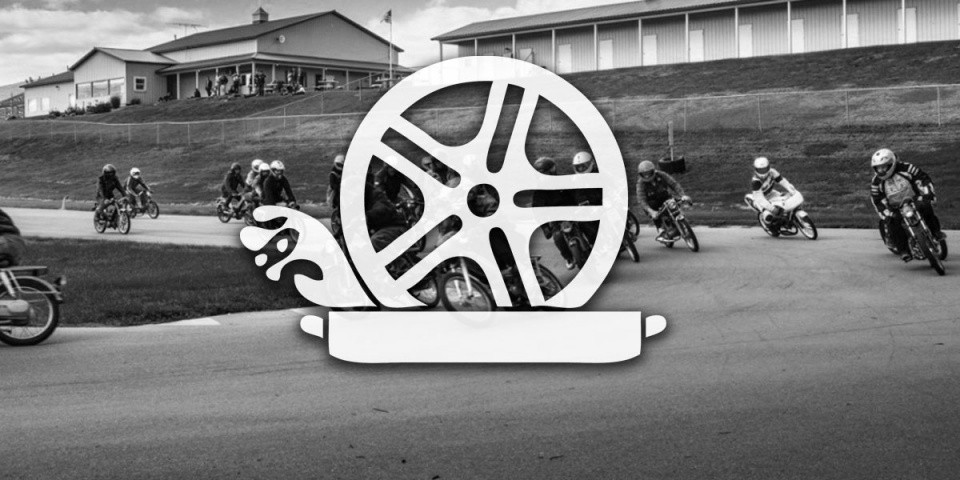 I'm very excited to share that The Casserollers from Minneapolis, MN are the latest official branch of the Moped Army! These guys have been deeply involved in the moped community for years, so it's great to see them officially representing the Moped Army. Welcome!
good night and god bless from Uphill Battle
I've added a new feature to the forum that makes it easier to attach and embed images in your posts. Read more about it and let me know if you run into any problems or bugs.
New domain name: moped.army
I'm excited to announce that this website can now be accessed through an alternate domain name: moped.army — that's it — .army is a new top-level domain that was made available just today. For now this domain simply redirects to mopedarmy.com but I may use it for other purposes in the future.
The Guns and The Tom Cruisers are now Emeritus
A couple of legendary Moped Army branches have decided to bow out and become Emeritus. Their members are still a part of this community, but as a collective they are no longer focused on growing and building local branches.

The Guns go back 12 years of representing mopeds in Ann Arbor, MI. Formed originally by Decepticon scouts and later merged with Novi Lef, the Dearborn branch, The Guns have always had a strong and consistent presence in the community. The Red October rallies will always be remembered fondly.

The Tom Cruisers have been spreading the moped love well beyond their home base of Tempe, AZ for 11 years. From Sausage Fest to the erotic men of mopeds calendar, these guys set the bar for moped fun.

We will miss you as official branches, but thank you for your many contributions to the Moped Army and moped community over the years. This organization is special because of the friendships it's forged, and those aren't going anywhere.
Forums now have Garage integration
Now you can more easily share your latest moped builds because the forums are integrated with Garage. Brought to you by the good folks at 1977 Mopeds, Garage is exactly the sort of community building tool that the Moped Army is all about.

When you post the URL of your Garage build it will automatically convert that link into a small preview widget of the build, similar to how posting a YouTube video just shows you the video.



Thanks to the Garage team at '77 for building such a great tool. In the future I hope to bring greater integration of your Garage builds into your Moped Army profile as well.


Join our friends the Dirty 30 this weekend for some dirty woods racing in Middlebury, CT! There will be mopeds, beer, mud, and fire. Could you ask for anything better?? Bring your moped and get hurt. PM Dillon Ryan for details and rude comments.