Merry Christmas from the Rebel Rousers!
UPJET DUN GUN N SAVED KRAMPUS!
WUT LUZ GOT 2 DO WITH IT?
Logan Lionz: Kitz of Fury Vol #2
Happy Thanksgiving from the DAM Riders


Another exciting new addition to the branch roster. Please welcome MONO from New Orleans, LA to the official ranks of the Moped Army.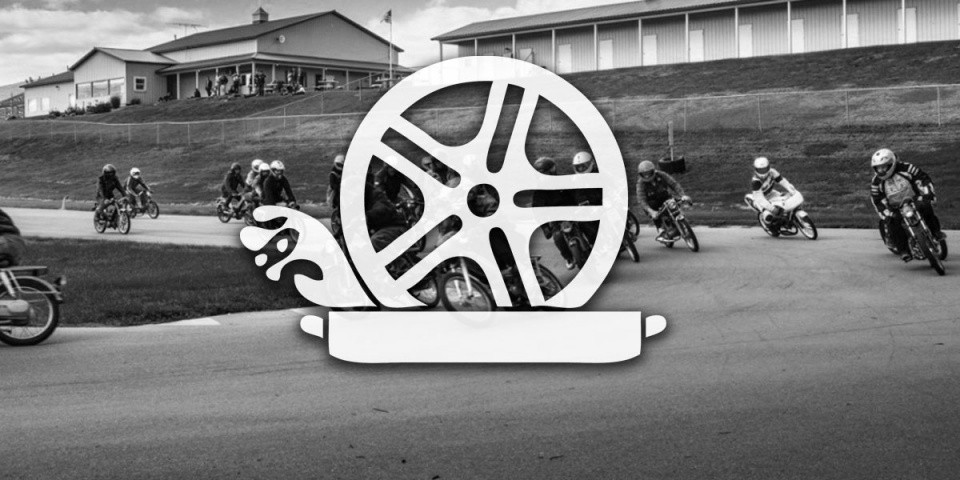 I'm very excited to share that The Casserollers from Minneapolis, MN are the latest official branch of the Moped Army! These guys have been deeply involved in the moped community for years, so it's great to see them officially representing the Moped Army. Welcome!
good night and god bless from Uphill Battle